Manufactured by Dastek, South Africa, the Unichip is a highly developed, fully remappable, state-of-the-art, supplementary (or 'piggy back') performance ECU, which works in conjunction with a vehicle's original engine management system to enable the engine to be custom mapped. It's available as a U-Connect 'plug and play' DIY fitment on more popular vehicles and as a universal 'Dealer Connect' for other applications. In both instances the results are improved vehicle efficiency and performance.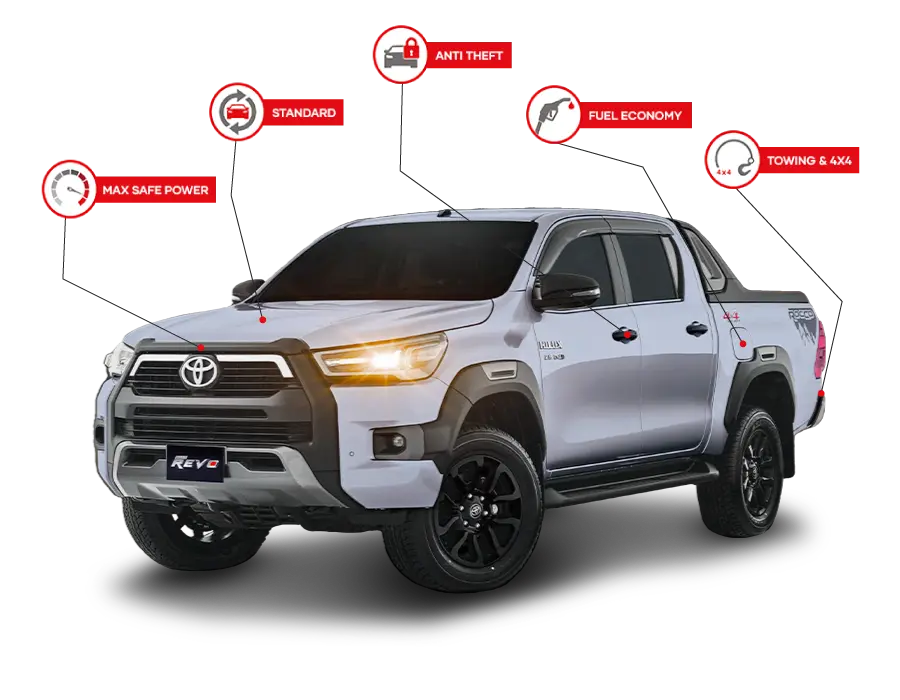 Many performance chips simply increase the fuel pressure, boost and throttle input. The feeling of power is ….

Getting the most power from your engine does not always help when you are driving in a technical off-road ….
In light of our ever-increasing fuel prices, achieving better fuel economy has become a priority for most ….

Reprogramming the vehicle's Electronic Control Unit can be dangerous and you may lose the ability ….

Select and lock the vehicle in this setting when you park and are worried about the safety of the vehicle….

Road-speed signals are normally digital signals generated by the speed sensor in the transmission….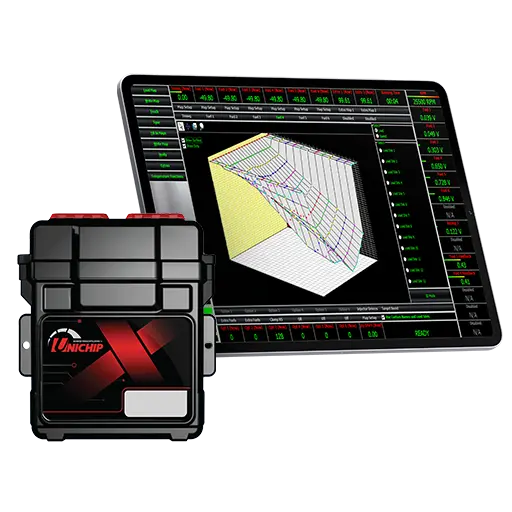 LIVE 3D Mapping ECU Tuning!
Well first up, the good news. No mass-produced vehicle delivers optimum
performance from the moment it leaves the factory floor. Factory
vehicles are designed to cover a wide range of needs, under a wider
range of conditions. And it is this mass manufacturing approach that
opens the door for one to seek out performance…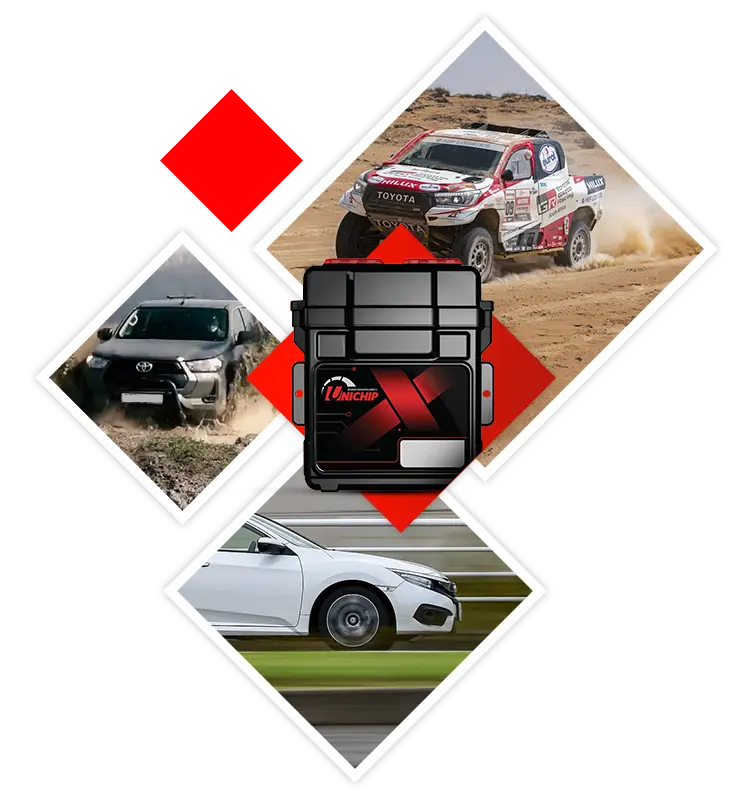 What our customers are saying
Very clean and professional. Very impressed with my Unichip, and I am sure it will pay itself off in time with the fuel I will be saving.
Excellent customer service. Friendly staff. In business for the right reasons to provide superior service at an affordable price.
The place to be if you want to optimise your Turbodiesel. The Unichip is pure brilliance and transformed my car.
To Schedule an Appointment, Please fill out the information below.
What Is Unichip?
Designed to improve the performance of any petrol and diesel car, Unichip works by optimising the standardised settings of your ECU. The Unichip allows you to boost performance as well as improve fuel economy, vehicle security & give you complete control over how your car operates.
A Unichip can be installed through a dealer fit or by yourself through a Unichip Plug and Play Kit. Whichever method you choose to connect a Unichip – it will give you greater control so that you can increase the power of your car.
What Is the Unichip Plug & Play Tuning Box?
Unichip Pakistan's Plug and Play Tuning Boxes are our most convenient way of tuning stock vehicles. Complete with a wiring harness, these products come delivered pre-tuned & ready to plug into your existing ECU in a matter of minutes. 
They're installed without tampering or interfering with your car's internal components, so whether your vehicle's on a HPA / Lease agreement, you can rest assured your vehicle can be returned exactly the way it was. 
We stock a range of products for a range of budgets; but if you're looking to completely transform your driving experience, our Premium / Deluxe / Ultimate Editions grant you access to 5 specifically tailored maps for virtually every driving application. So, whether you're looking for a petrol tuning box or a diesel tuning box – Unichip Europe are able to provide!
Once you've placed your order, our team get to work on assembling and programming your kit. It's then shipped to you ready to plug in, granting you instantaneous power from the comfort of your own driveway.
What Are the Benefits?
Unichip is an advanced physical map-based system that will track driver demand and driver RPM, and manipulate those signals in a very specific way. The all-encompassing nature of the Unichip means that it can manipulate throttle maps, injection pump timing as well as adjust boost pressure with total accuracy. Alternatives such as tuning boxes and re-flashes are far cruder in comparison and offer far less control when modifying your car.
Furthermore, one of the greatest benefits of Unichip is that with the there is never any trace left on the car that a Unichip was installed. When you modify a car rudimentarily through a re-flash, this will be logged in the car, and will be detected by the supplier of the car. If you have a car under warranty or through a hire purchase agreement it is even more inadvisable. With a Unichip, you can modify your car safely and discreetly giving you total peace of mind.
An additional, significant benefit of Unichip is that for those owners concerned about the vulnerability of their car – an immobilizer security map can be installed, to secure your car against the current trend of key cloning and vehicle theft. Anyone attempting to drive your car without your key, will soon find that it has been rendered useless. This is complimentary addition to most Premium / Ultimate Plug and Play Kits that we stock.